Spring/Summer 2019

Inspired by the Faroe Islands, Creative Director Tommy Ton designed a menswear line, photographed on female model Janice Alida.

Shot on location in the Faroe Islands over one rainy summer day, June 2018.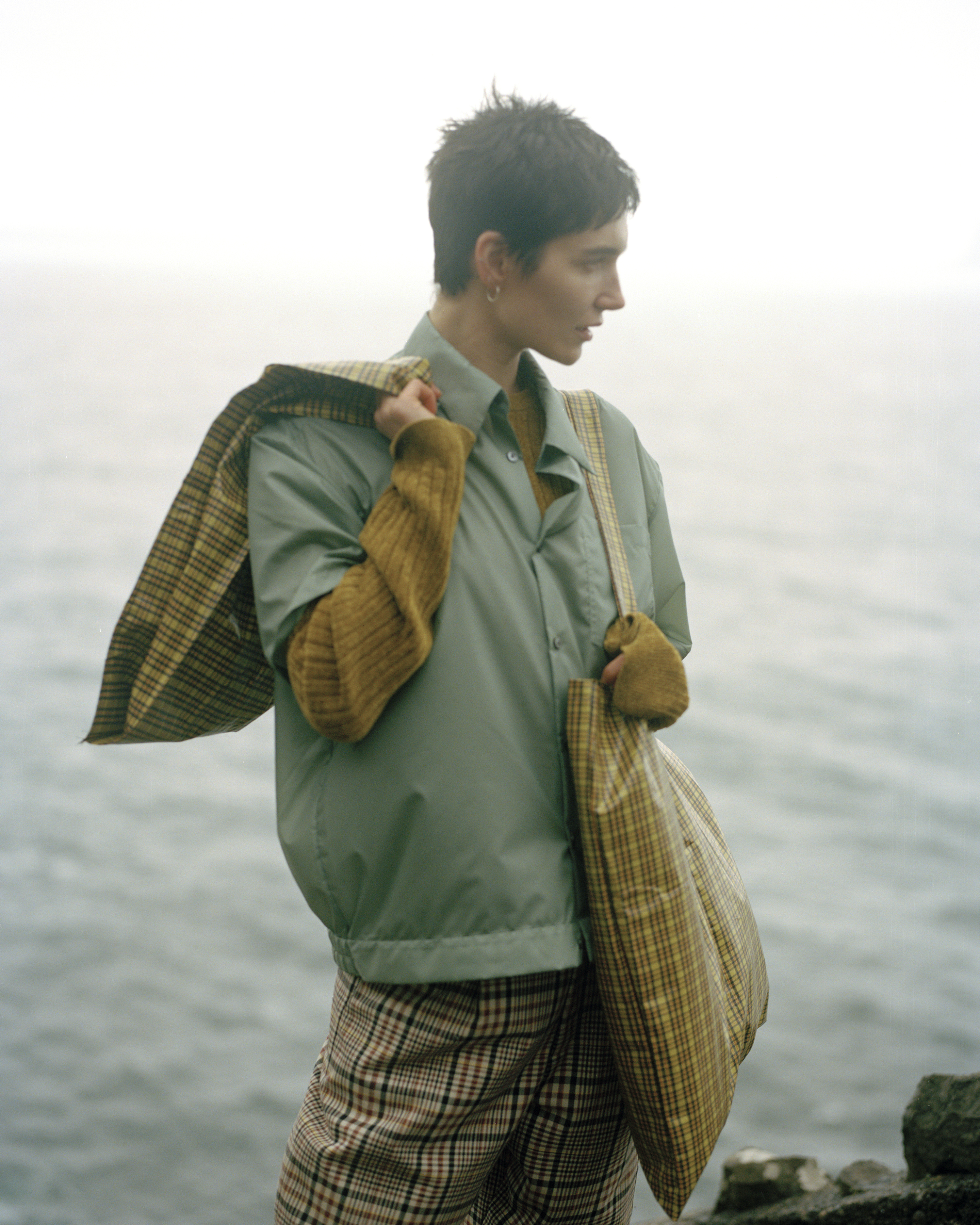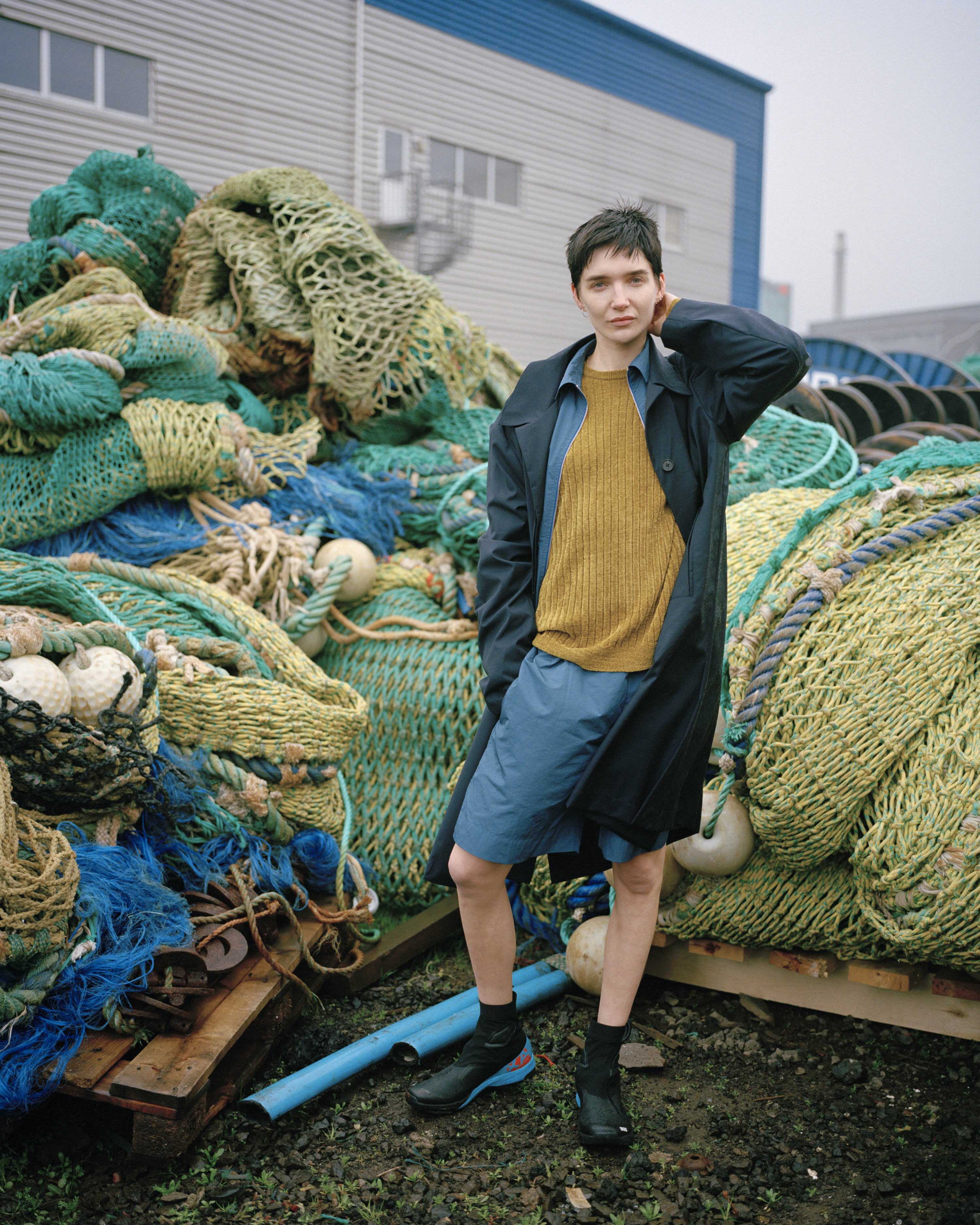 Spring/Summer 2020
Mens & Womens

Both lookbooks shot on location, using a fabric backdrop and at the beach.